Terms and Conditions of Use of Website of Van Phuc Loc Law Firm
Introduce
Van Phuc Loc Law Firm ("VPL") is a leading law firm in Vietnam specializing in providing comprehensive legal services and solutions to clients. This website is used by VPL to provide information about the company and the services VPL provides.
Intellectual property rights
All content and materials on this website including but not limited to text, images, videos, source code, are owned by VPL. You may view, download and use these materials for your personal, non-commercial. You may not copy, distribute, modify, or use these materials for any other purpose without VPL's prior permission.
Customer relationship with VPL
This website provides general legal information for reference purposes. This information does not constitute legal advice or an offer on your behalf. You should not exercise or rely on any information on this website as legal advice.
The receipt of information on this website does not constitute a customer relationship with VPL. Customer relationships with VPL can only be created by a formal agreement between you and VPL.
Security and transactions via email
You can contact VPL by email. VPL consent is required to submit confidential or sensitive information. VPL is committed to keeping the information in your email confidential and does not use it for any purpose other than transacting and contacting you. However, VPL does not guarantee the security of any information accidentally received.
Privacy Policy
VPL does not use or disclose information about customers or information customers submit to VPL such as name, address, email, or telephone number to any other company or organization without the customer's permission. VPL does not rent, sell or share VPL's customer list with any person or organization.
No liability
You are solely responsible for the use of the information on this website. VPL is not responsible for any loss or damage arising from your use of or reliance on this information.
Links to other websites
VPL's website may contain links to other websites. VPL is not responsible for the content or privacy policies of these websites.
This website may also include links to websites operated by other parties. Links to these websites are provided with further details for your convenience. If you choose to access the website from the links provided by VPL, then the activities and information you disseminate on that website will be subject to the privacy policy of that website, not the privacy policy of VPL's website.
VPL has not checked any software or information that can be found on any linked website. Therefore, VPL cannot make, nor make any representations or representations as to the quality, safety, or suitability of any information or software on such linked sites. VPL is also not responsible for the content of other websites linking to VPL's website.
It is strictly forbidden to create links to this website or other text without the written consent of VPL.
Governing Law, Jurisdiction and Venue of Judgment
Your use of this Site and any information posted herein and any disputes arising out of such use are governed by the laws of Vietnam.
Contact
To contact VPL or ask any questions or requests regarding the Terms of Responsibility for Information on this Website, you may use the contact information provided on VPL's website.
Liên hệ
Đặt lịch hẹn với luật sư của VPL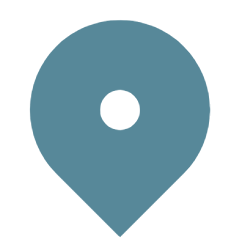 Address
Binh Duong Office: 3rd Floor, The Capital Building, 68 Hoang Van Thu Street, Chanh Nghia Ward, Thu Dau Mot City, Binh Duong Province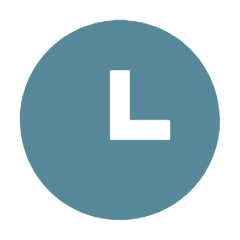 Hours of operation
Monday – Friday: 07:30 – 17:00
Saturday: 07:30 – 12:00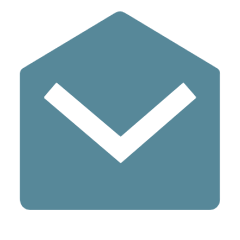 E-MAIL
info@vanphuclawfirm.com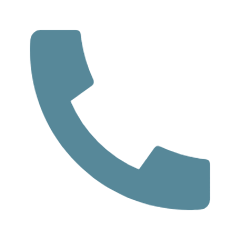 PHONE
0274 650 7999