CORPORATE LAW CONSULTANCY
VPL provides in-depth corporate law consultancy services to domestic and international businesses. With the principle of "Legal safety, Peace of mind for development", VPL helps enterprises detect legal risks, develop solutions, develop regulations, policies, business contracts in accordance with legal regulations and ensure the interests of enterprises. Help businesses resolve business disputes effectively.
Get a Quote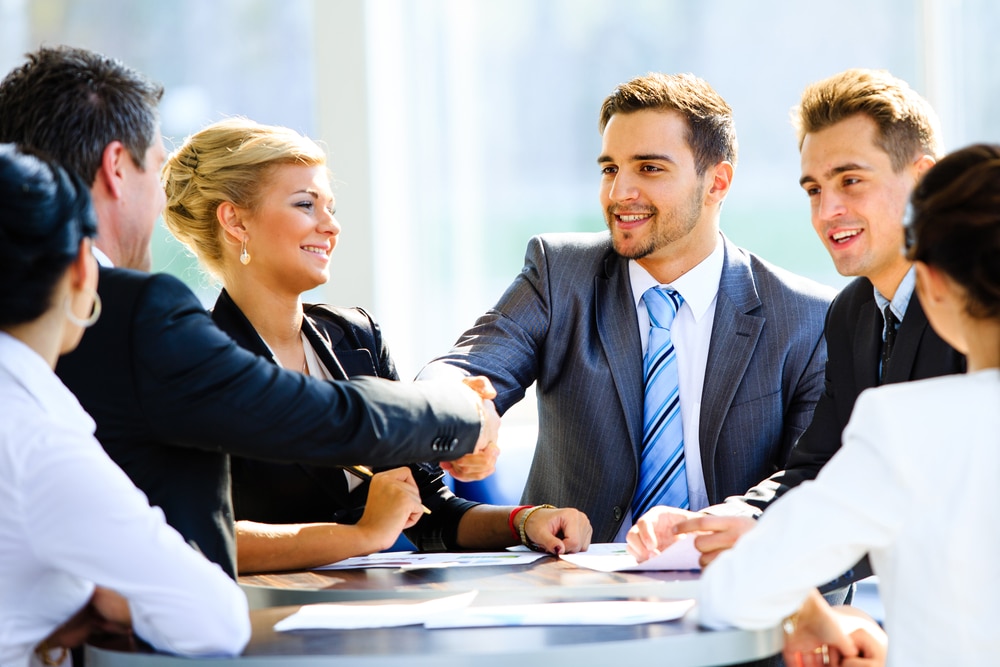 VPL provides in-depth consulting services on corporate legal issues based on extensive practical experience. VPL's experience includes company formation, its financial structure including stock and bond issuance, dividends, capital reductions, financial statement approvals and independent audits, corporate governance including appointment of directors, stakeholder transactions, management of the General Meeting of Shareholders and meetings of the Board of Directors, remuneration for directors, liquidation of companies, investment and operation of joint venture companies, settlement of activities of minority shareholders, disputes over management rights, disputes over mergers and acquisitions.
Our corporate law department consists of lawyers who understand corporate law which forms a solid legal foundation for the operation of the business. Auditors and chief accountants are knowledgeable about financial accounting standards, corporate finance, independent auditing and tax areas to support the provision of services to businesses.