Van Phuc Loc Law Firm (VPL) was established in 2010 with 12 years of joint efforts to develop the legal market in Vietnam. We always aim for legal safety, peace of mind for sustainable development for clients. With experience as well as legal capacity, we have been trusted by large corporations to use our legal services, such as: Kumho Asiana Group, Toyota Vietnam, Nam Son Group, Uniben Company, Boe Technology Group, Zto Express, China Power International Holding, etc.
Our head office is located in Binh Duong province, but to better serve clients, we have established branches in Ho Chi Minh City, Dong Nai province, Long An province and Ha Noi City.
Read More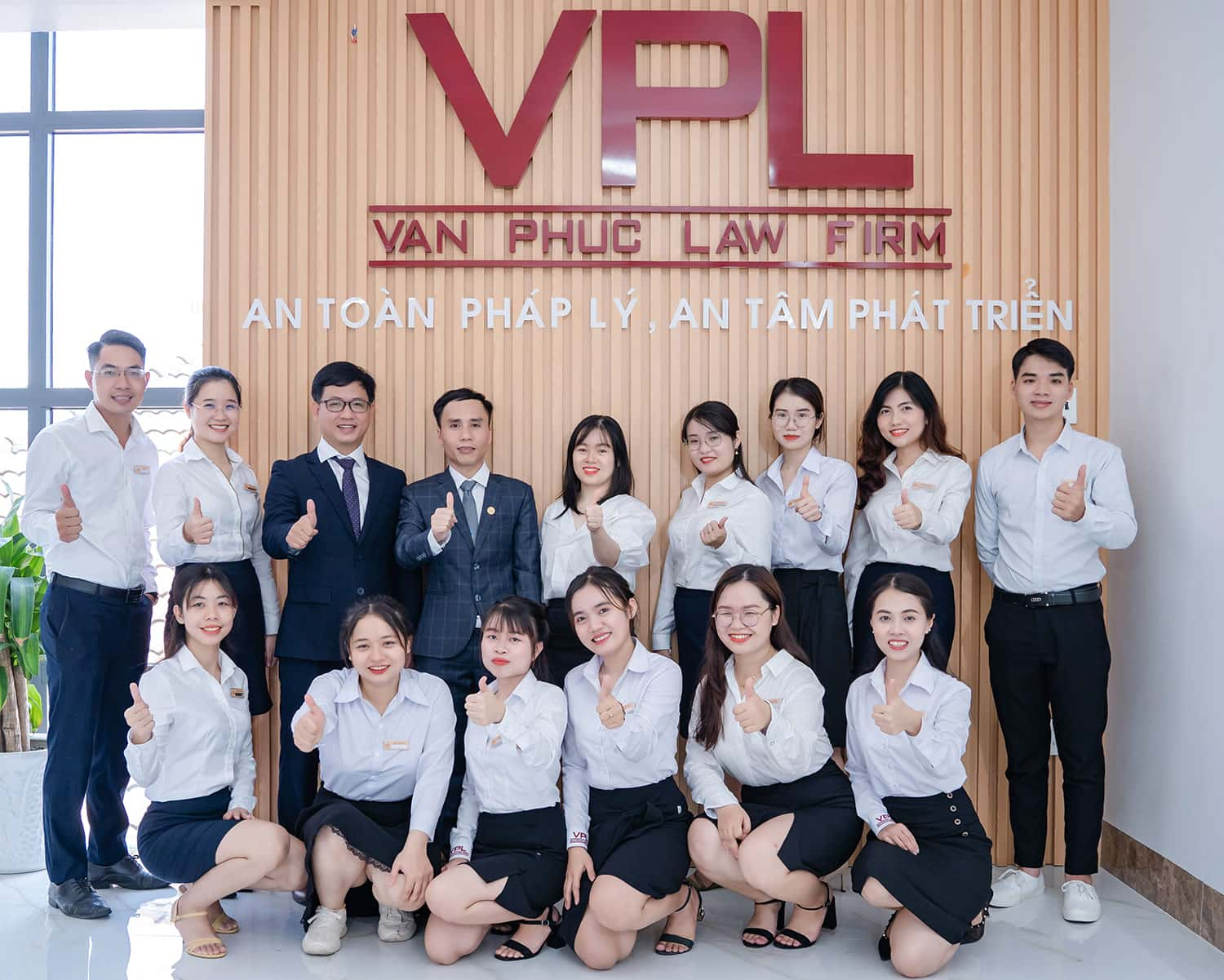 LATEST NEWS
Mrs. Nguyen Thi Van Anh Position: Senior expert Euducation Bachelor of the University of Finance – Marketing. Master of Chinese Ms. Nguyen Thi Van Anh joined VPLAWYER in January 2010, she is a consultant for..



50
Lawyers and Legal Consultants

MAKING ARRANGEMENT WITH VPL
A phone call and email from the VPL Legal Department.
A Non-disclosure agreement for your information provided.
An appointment with VPL lawyers.
The right solutions for your business
Or Contact Via Hotline 0247 650 7999